OPERATION CHRISTMAS CHILD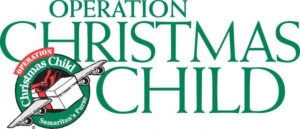 SIGN UP TODAY!
Buy supplies to fill boxes.
Fill out the form on the right.
Donation drop off deadline is October 23.
PACKING PARTY
Sunday, November 6th at 11:00 AM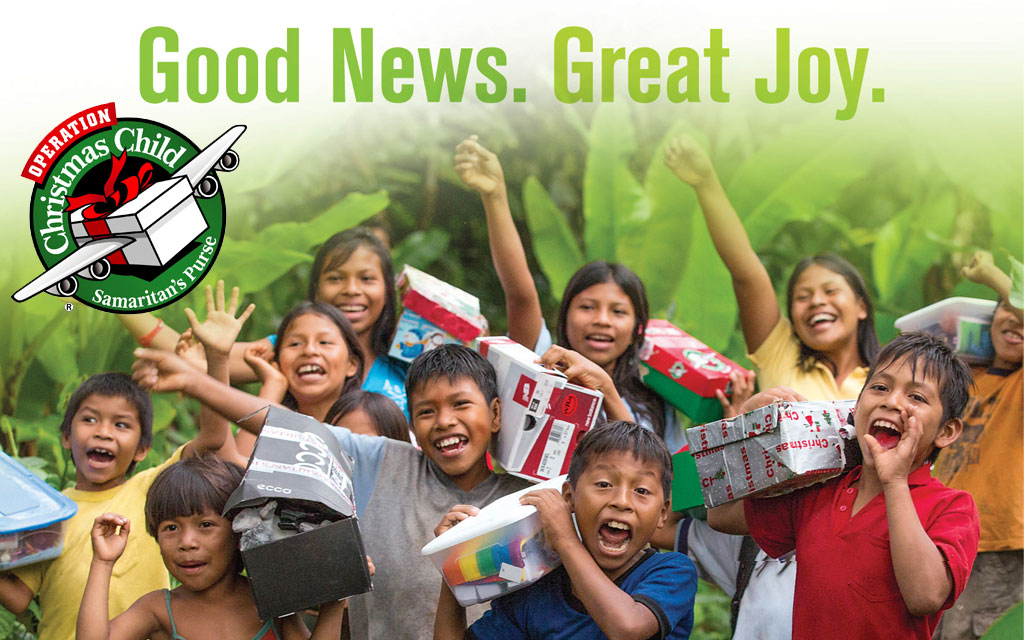 DO NOT INCLUDE:
Candy; toothpaste; gum; used or damaged items; scary or war-related items such as toy guns, knives, or military figures; chocolate or food; seeds; fruit rolls or other fruit snacks; drink mixes (powdered or liquid); liquids or lotions; medications or vitamins; breakable items such as snow globes or glass containers; aerosol cans. 
*Small Toys: small balls, stuffed animals, kazoos, harmonicas, yo-yos, jump ropes, toys that light up or make noise (with extra batteries), Slinky ©, mini Etch A Sketch ©, etc.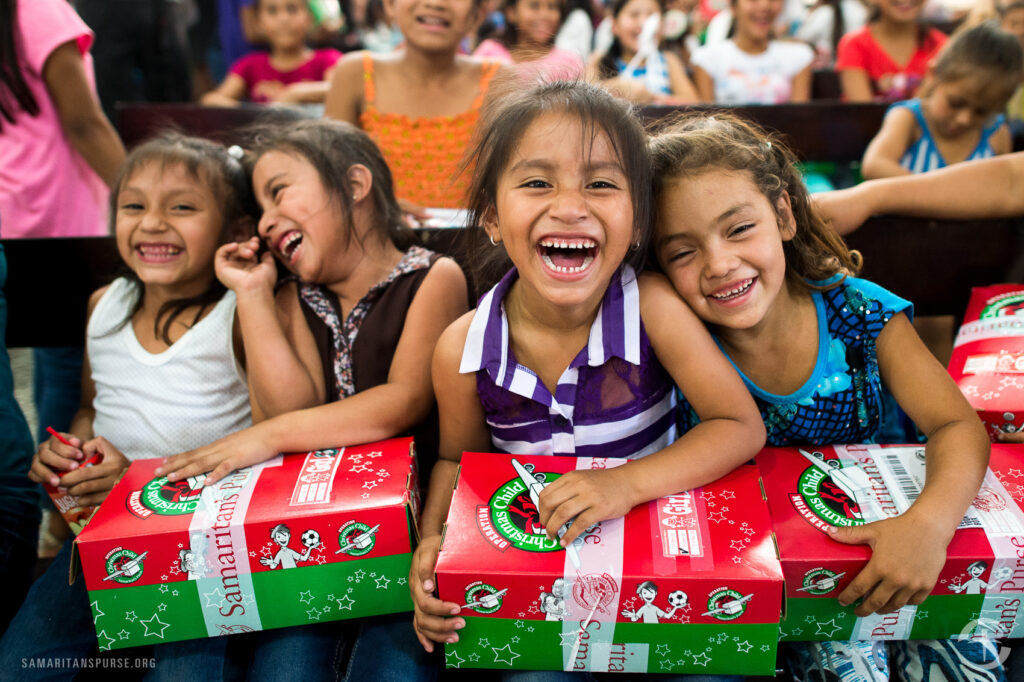 Check the box indicating the item you want to donate plus type in the quality.