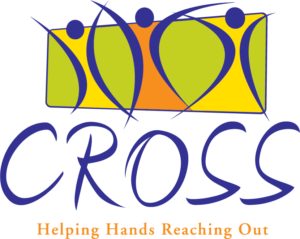 CROSS is a 501c3 non-profit organization established in 1977 to provide food and clothing to those in temporary need. We serve families and individuals living in the Champlin (West), Corcoran, Dayton, Maple Grove, Osseo, and Rogers communities of Minnesota. We are supported by community donations.
CROSS is committed to serving families and individuals in times of need by providing mercy and compassionate supportive services.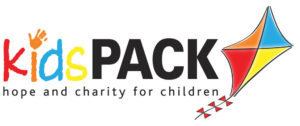 CCC children collect Joyful Noise offering. The offering is used to fund the Kidpack program, coordinated through CROSS. CCC packs 320 snack bags each month for the students at Park Brook Elementary in Brooklyn Park. Our financial commitment is $3,000 per year. The Joyful Noise offering and the Kidpack packing are normally scheduled on the 3rd Sunday of the month.
Simpson Shelter Sandwiches
Join us after Snak & Yak to make sandwiches for the Simpson Shelter. CCC makes 125 sandwiches each month for the homeless individuals to take with them as they leave in the morning from their overnight stay at the shelter in Minneapolis. The Simpson sandwich making is normally scheduled on the 2nd Sunday of each month.